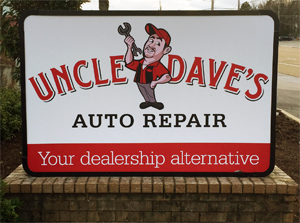 We are glad you stopped by! Uncle Dave's is a full-service vehicle repair facility that offers a complete line of high performance add-ons. We specialize in everything Honda and Acura (but can service any vehicle). Our ASE-certified technicians know all there is to know about these great cars.
Uncle Dave's is dedicated to providing the best in technical support, customer satisfaction and overall performance you can receive from your vehicle. We offer a wide range of products and services, in addition to the full line of performance products we carry. We are an authorized distributor for all of the major aftermarket performance dealers.
At Uncle Dave's we offer:
Call Today!
Call Uncle Dave's today at (901) 368-4004 for your auto repair needs or if you're in the market for a quality preowned vehicle.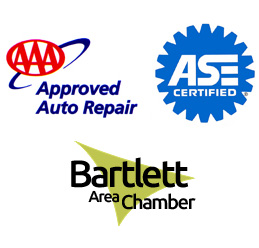 Our Mission
We believe that as our client you are the final judge as to our success and happiness. We strive to provide the highest degree of customer satisfaction, service, repair, maintenance and commitment that can be given in the Automobile industry.
We believe that our Trained Technicians can provide you our customer with the highest level of quality, quickest response and satisfaction, than is currently available as a industry standard.
Our customers are our friends and as such, are treated like we wish to be treated. Our commitment to your satisfaction is unparalleled in this area.